Once again mjn-neuro has been present at the MWC Barcelona held last February. This time in a different way: we have not had a stand as every year in the 4YFN, but we have been participating in the pitch of healthtech companies.
4YFN is an event of only startups within the MWC at international level that offers the possibility to expose your project showing the best practices in design, implementation and execution to collaborate and create synergies.
David Blánquez, was able to explain firsthand our project: mjn-neuro with all the important points in the development of any startup, sharing practical experience and driving towards success.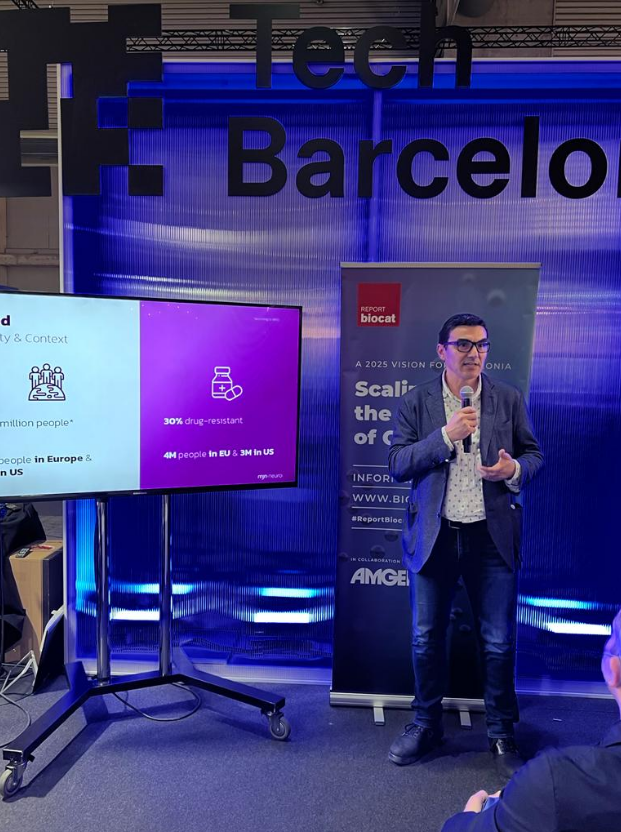 Founders, investors and experts share their views and talk about the key factors to take your business to success. Explore the latest trends in culture and entertainment that are leading through technological advancement.
As technology becomes more and more integrated into our lives, this track analyzes and discusses how the latest advances driving innovation are influencing humanity and society, as well as the opportunities and challenges along the way.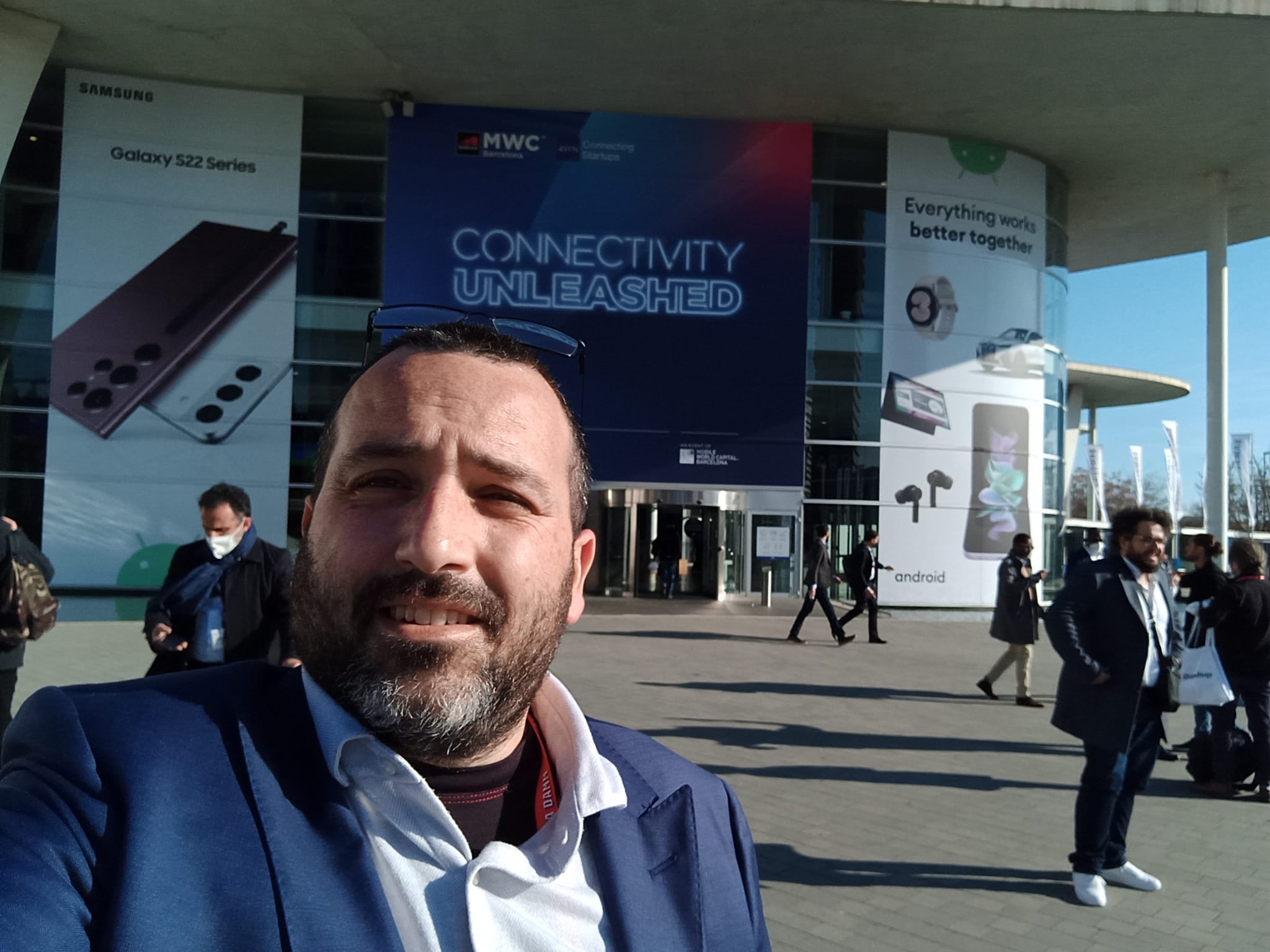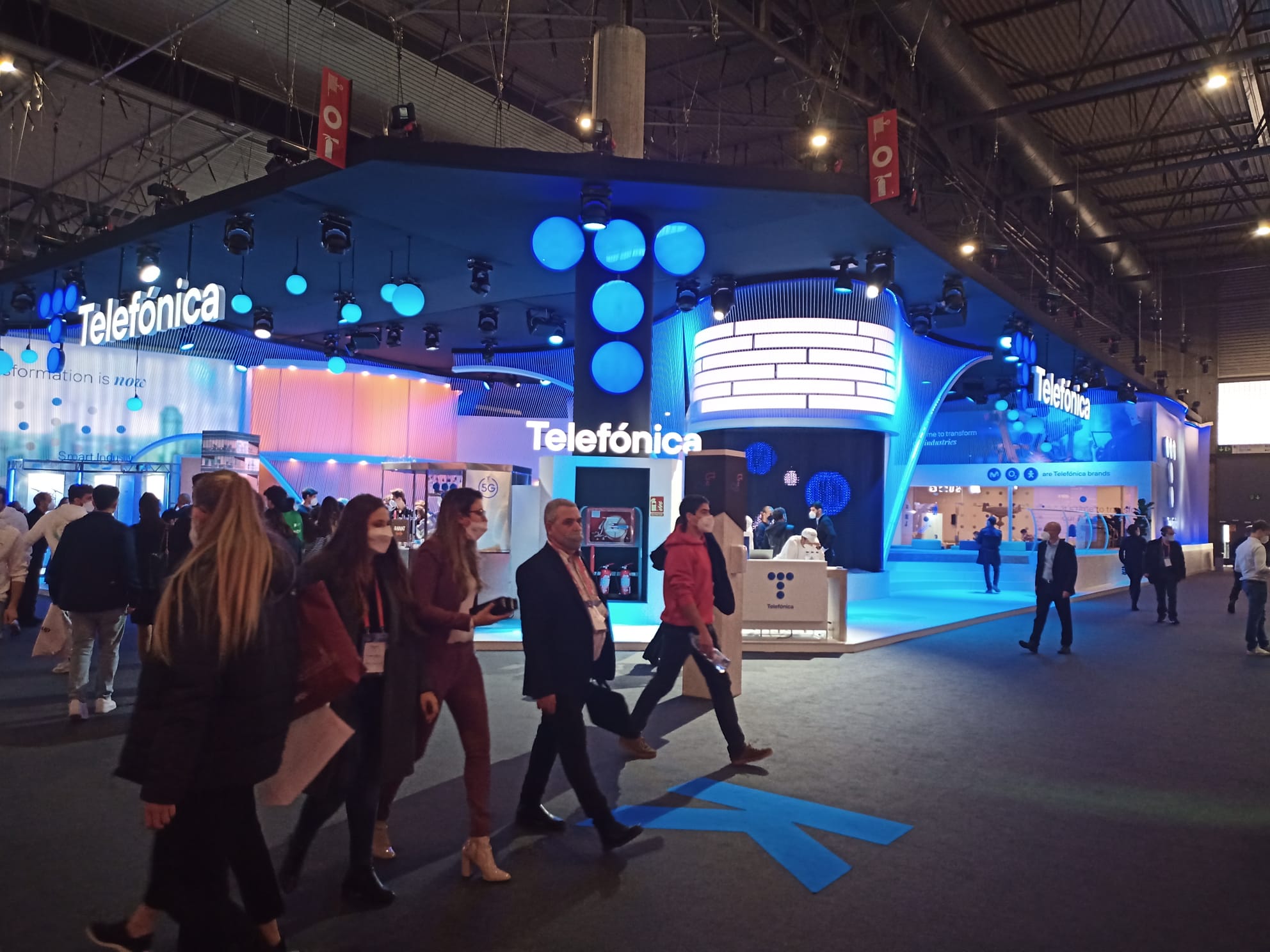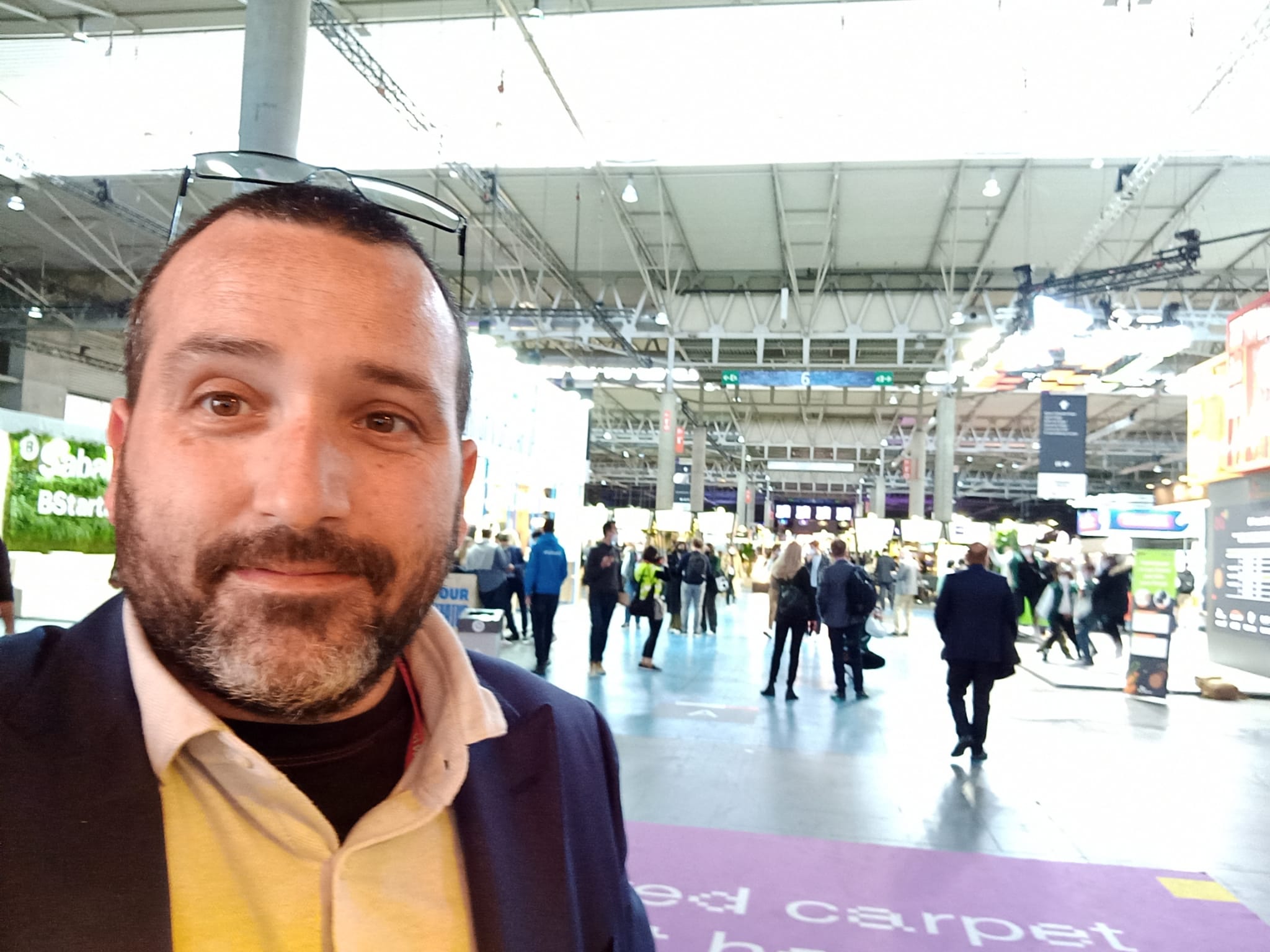 On Thursday, part of our team was present to be able to observe, test and analyze the new tools on offer at a technological level within MWC.
The main trends of the MWC as you know are 5G connectivity, advances in AI (artificial intelligence), augmented reality and virtual reality, among others.
Jesús Valls, was sharing with other startups present at 4YFN possible applications that can help us to improve our product. Among them, he was talking with Neuraptic, OXEEN, IDUN and others. The latter was a finalist of the 4YFN Awards.
Some data of MWC Barcelona 2022 in numbers: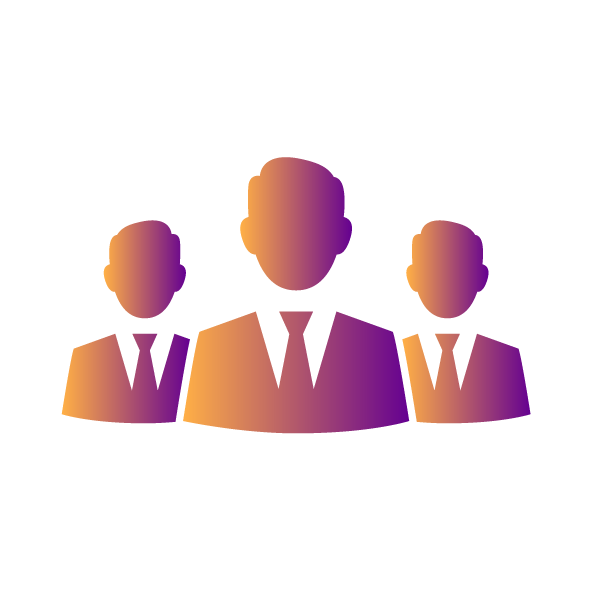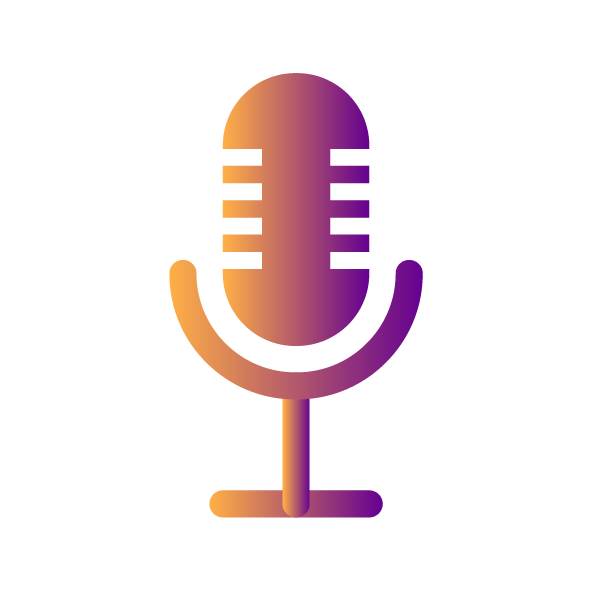 +1600
international
journalists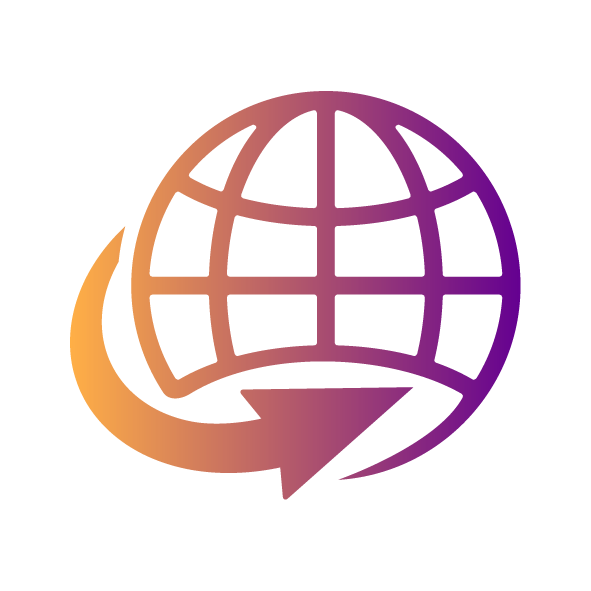 183
attendees from
different countries