You already know us and mjn-neuro is committed both to innovation in technology and to the social impact of each of the actions we carry out. Above all, with our product. But beyond that, we also want to give a voice to women engineers.
In this fourth industrial revolution, less than 30% of women choose technology careers, according to UNESCO, a figure that drops to less than 10% in computer engineering.
What do the construction of the Brooklyn Bridge, the development of the Internet and the landing on the Moon have in common? None of these human milestones would have been possible without women.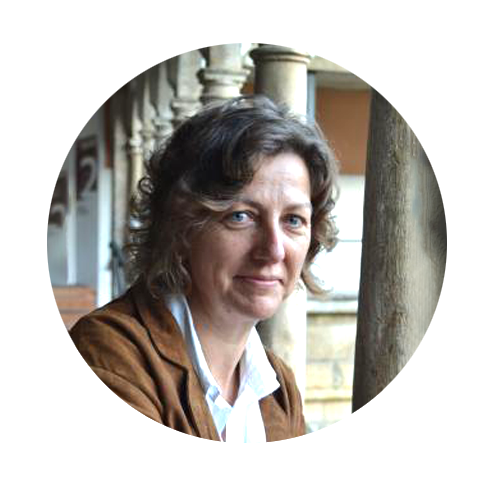 Beatriz López

Computer Engineer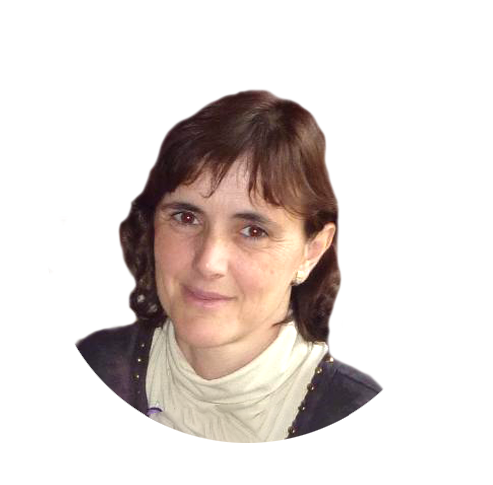 Inès Ferrer

Computer Engineer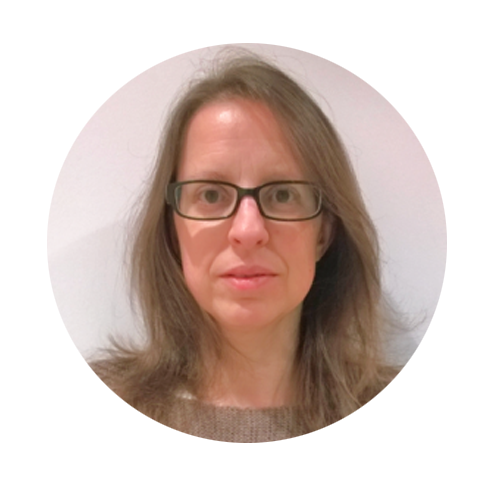 Marta Baena

 Industrial Engineer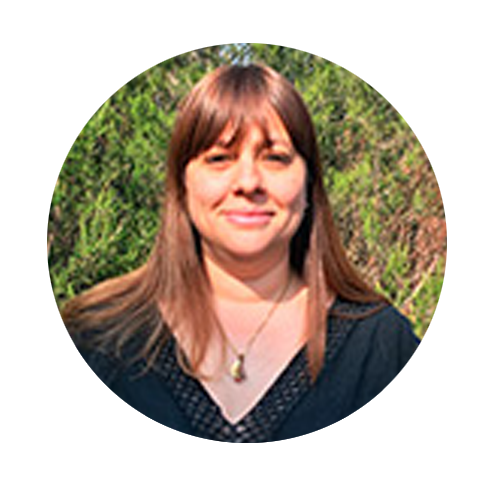 Bianca Innocenti

Electronics Engineer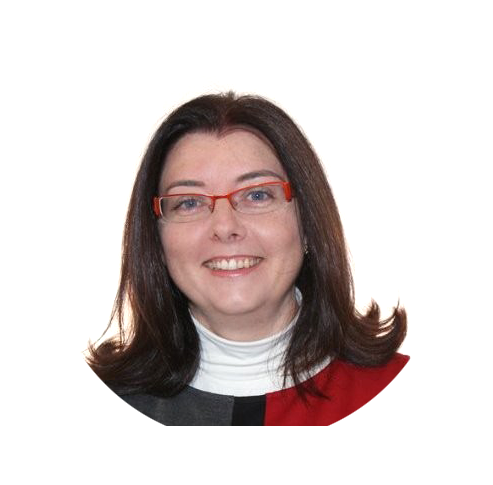 Núria Mancebo

Industrial Engineer
On March 9, 2022 a round table was organized to commemorate International Women's Day.
A space for women in the business world to share their experiences, and with them and other engineers related to the technological field who are working in small or large companies, or as entrepreneurs, we talked with the future engineers of the Polytechnic School so that they were getting to know in the professional business with some colleagues.
FEMenGIN is a project that aims to increase gender diversity in the classrooms of engineering and architecture studies, as we firmly believe that diversity is wealth. One of the activities promoted by FEMenGIN is to gather in the same space "EPS women": students, teachers, PAS and professionals, to exchange experiences from the proposed sizes.
There are fewer and fewer women engineers and that is precisely why there is a movement at all levels (business-academic, local-worldwide) to correct this situation. The data collected in different workshops organized will be part of a diagnostic study in order to know the factors that determine the decision of women to choose engineering studies and to identify and visualize the possible barriers that prevent women from pursuing engineering.
This initiative is supported by the Polytechnic School from the conviction that diversity enriches and that from a gender perspective specific actions must be carried out to improve the presence of women in the world of engineering, in which our colleague Beatriz Cosculluela took part and encouraged students to pursue their goals and bet on those professions that were formerly classified as "masculine".
Congratulations Bea for your presence in this round table!