News and information of interest about epilepsy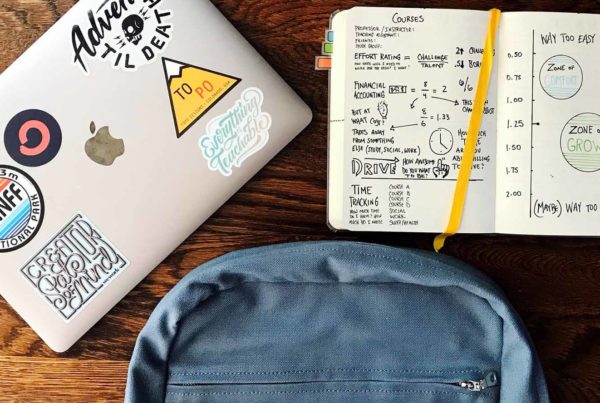 Hello to everyone. During this unusual summer, in which the desire to rest and the desire to go out and…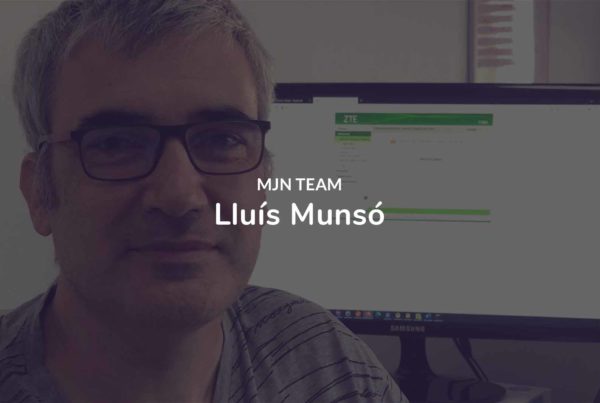 Being able to use my knowledge to help people is priceless.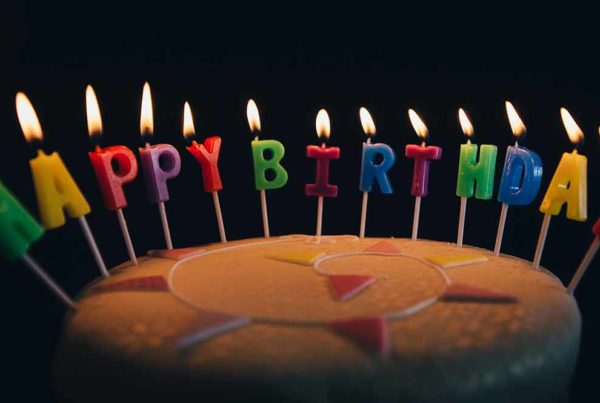 People with epilepsy love, have feelings and feel happy about the same things as anyone else.
Greater visibility and understanding about epilepsy allows for a better quality of life for those who suffer from it
MJN YouTube Channel
MJN Neuroserveis was born because one of its founders has a daughter with epilepsy. This fact has been one of the main engines for the development of this project, a device that aims to significantly improve the quality of life of people with epilepsy.