And here we are in November. The penultimate month of the year. Time to start evaluating what this period has meant for each one of us. Each one of us has been hurt, moved, shocked, happy, or indifferent to different things, but there are also cases in which most of us converge when it comes to feeling something: desolation, war, disease, pandemics, natural disasters…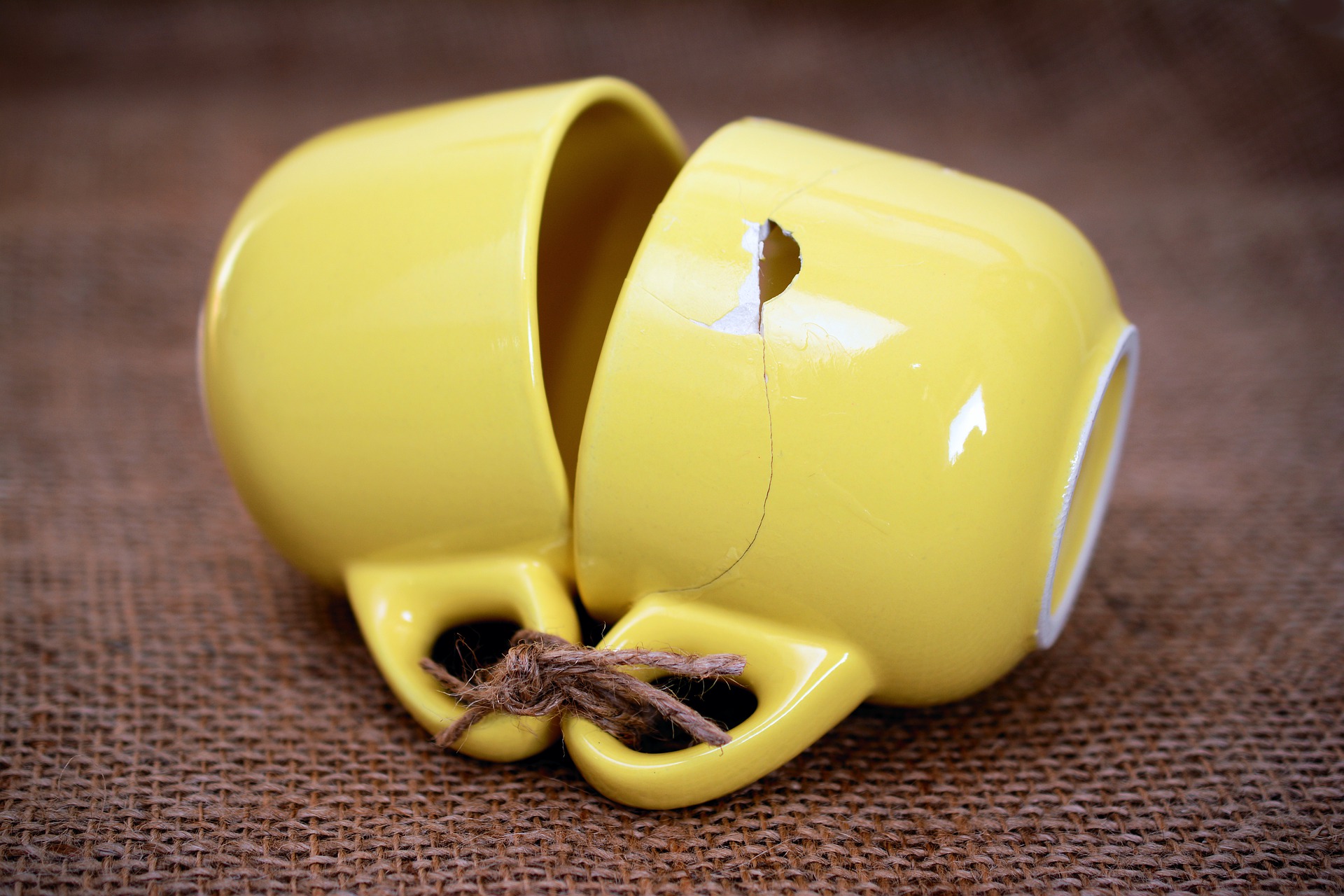 This force that unites us in a single feeling of solidarity is called EMPATHY.
"We have all felt the sadness of those who have lost a loved one in this pandemic that refuses to end, the suffering of those who have been infected and have fought against a disease that has left sequelae in their organism, in some cases, for life. A hug to all"
Many of us have been moved to tears when we saw the suffering of the people who have lost their homes in La Palma. Their home, their memories, even, in some cases, their livelihood. I know a girl who was telling on Instagram the news of the volcano almost daily. A young, beautiful, sporty, healthy-looking, and cheerful girl gradually became a shadow of her former self: a sad person, with ash-colored skin and very, very worried about how her countrymen and family would react to such desolation. Hopefully the signs of weakening that the volcano is having these days, are already the beginning of the end. All my support, from these lines to the "beautiful island", to the island of La Palma.
All of us who live with epilepsy, either as patients or as relatives, deserve to be treated with the same empathy. And it does not always happen. It is a pity, but that is how it is. I don't know why human nature is sometimes so cruel. There are many children with epilepsy who suffer real bullying in schools. There are adults who suffer discrimination at work. Society is not yet aware of how to live with this disease in a more naturalized way.
I thank mjn-neuro for their research and educational work, using all their networks to raise awareness of the disease
Ignorance generates fear. We are in November, epilepsy awareness month. I am looking forward to meeting in person this warrior called Marina. And I am at everyone's disposal to collaborate more actively in everything that is dissemination and explanation of what this disease is, how many types there are, the possibility of being able to live with almost total normality, etc. As I have seen in a phrase on the internet:
"Courage has been disguised as EPILEPSY". COME ON, BRAVE PEOPLE!!!!