The Sustainable Development Goals, also known as Global Goals, were adopted by all United Nations Member States in 2015 as a universal call to end poverty, protect the planet and ensure that all people enjoy peace and prosperity by 2030
The 17 SDGs are integrated, as they recognize that interventions in one area will affect the results of others and that development must balance environmental, economic and social sustainability.
Everyone is necessary to achieve these ambitious goals. The creativity, knowledge, technology and financial resources of the whole society are needed to achieve the SDGs in each context.
On the other hand, the world health organization, in its publication, EPILEPSY: A PUBLIC HEALTH IMPERATIVE, states in its preamble literally the following:
"If we want to achieve the Sustainable Development Goals (SDGs) related to health, it is imperative that we redouble global efforts to address epilepsy. Among the goals of the SDGs are the reduction of premature deaths due to noncommunicable diseases, the promotion of mental health and well-being, and the achievement of universal health coverage, with access to quality services and essential and effective essential medicines"
To improve the quality of life of people suffering from epilepsy by reducing the emotional impact caused by uncertainty
It also states literally:
"Epilepsy carries a high risk of disability, psychiatric comorbidity, social isolation and premature death. Around the world, people with epilepsy and their families suffer stigmatization and discrimination. Many children with epilepsy do not go to school and adults are denied work, the right to drive or to get married. The human rights violations suffered by people with epilepsy worldwide are unacceptable. "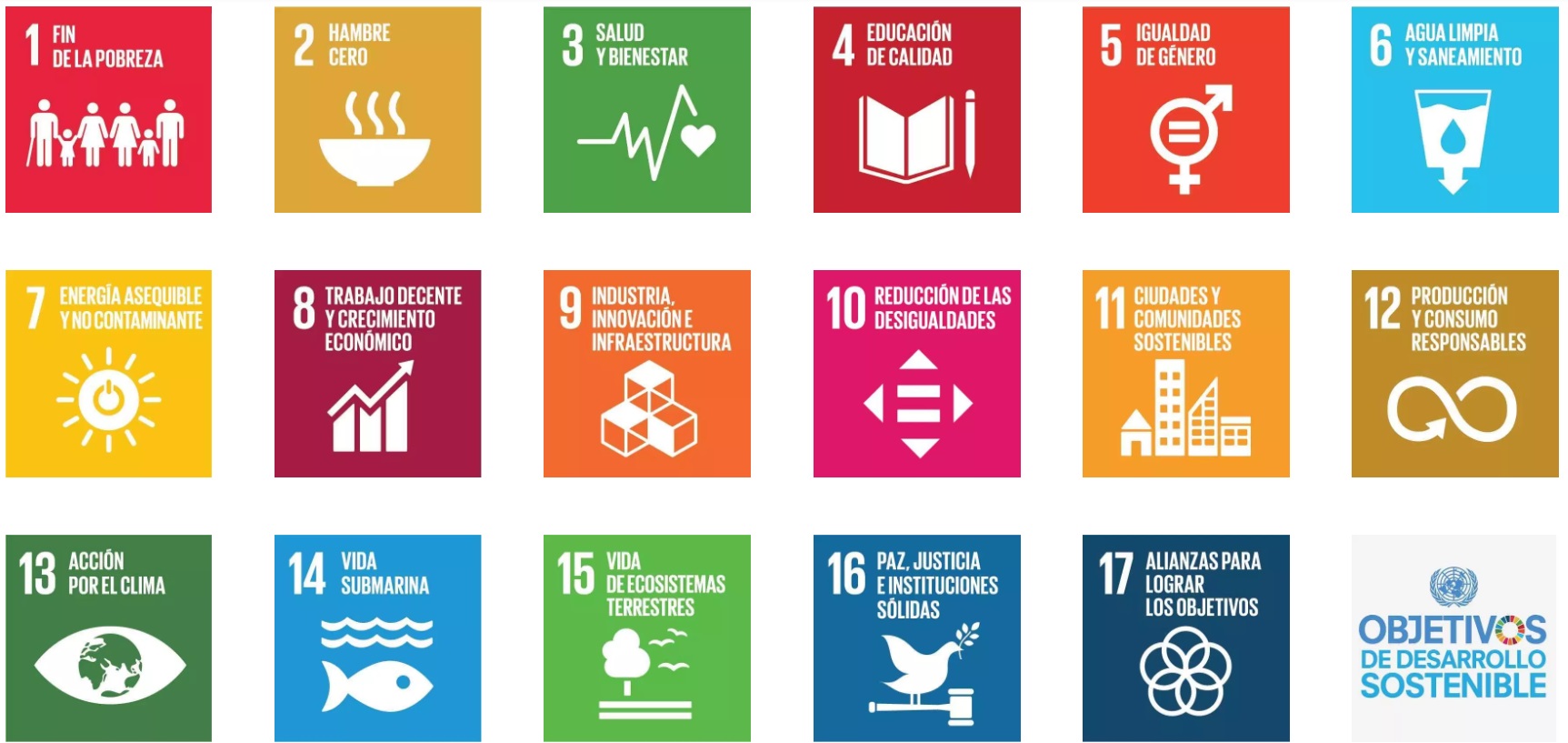 The MJN project is aligned, both with the objectives of the SDGs, and with the demands made by WHO in its publication and which are closely linked to the double mission of MJN.
On the one hand, thanks to our technological solution, we intend to improve the quality of life of people suffering from epilepsy by improving the emotional impact of eliminating uncertainty in the lives of these people and eliminating the risk of accidents due to unforeseen crises. It should be noted that 50% of people with drug-resistant epilepsy suffer from depression and / or anxiety. On the other hand, MJN aims to improve social inclusion, access to the labor market, school inclusion, stigma reduction, and increased social knowledge, of a disease that affects more than 1% of the world's population.
For all these reasons, the MJN team works so that our project is aligned and that all our actions are destined to meet the Sustainable Development Goals.