It's difficult to imagine what a father feels with a 4-month-old girl convulsing in his arms while waiting for the arrival of medical services. A feeling of gravity, of possible death, that doesn't disappear after hundreds of seizures shared with your daughter.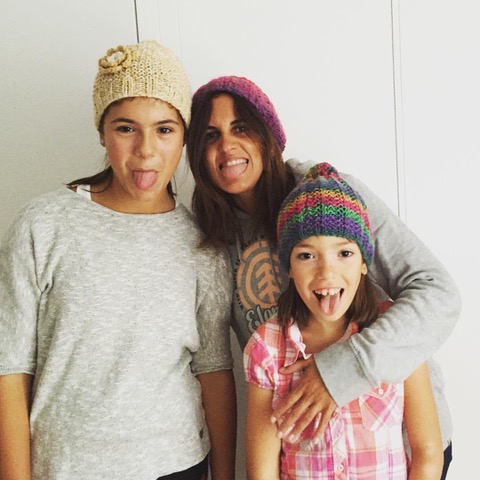 Dravet syndrome took over our life, my family; it changed the park for the hospital, the intensive care unit and permanent fear. It took years for doctors to give us the diagnosis of this rare disease without cure or possible treatment.
I cried the day they told me that the lucky ones convulsed every 7 days and the less fortunate hundreds of times a day. I wondered if I'd be able to handle it and I cried every day from that moment, almost always in silence.
My anguish increased when I was informed that severe mental retardation was the characteristic of 60% of those affected and that there was only one typical Dravet case in the world that leads an autonomous life. I wondered what would happen if I wasn't around.
I got mad at the world and demanded a normal life that was owed to me, but they didn't give it to me and I felt powerless when they told me that 16% of those affected didn't reach adulthood.
Dravet syndrome is, from a scientific point of view, a theoretically curable disease.
I looked at my daughter and saw Dravet Syndrome, one of the most serious childhood neurological diseases. No cure, no effective treatment.
thought about my condition as a doctor and my scientific education, I read, researched and discovered the future.
A world without Dravet was possible.
Despite the severity of the disease, we know the cause and its mechanism… Dravet syndrome is, from a scientific point of view, a theoretically curable disease.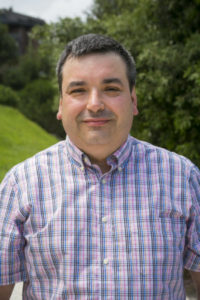 Luismi Aras – From San Sebastian, doctor, father of 14 year old Nora.