On the first days of January, our CEO, David Blánquez has been attending several events in Las Vegas and San Francisco. In Las Vegas, within the framework of CES 2020 and thanks to the European American Enterprises Council, we have had the opportunity to present our project to different investors and partners that can help us soon, supporting that our device for helping people with epilepsy can be a reality in the United States. One of the most important challenges is to obtain a certification from the American Medicines Agency, FDA, and that is where private equity assistance can help us obtain it.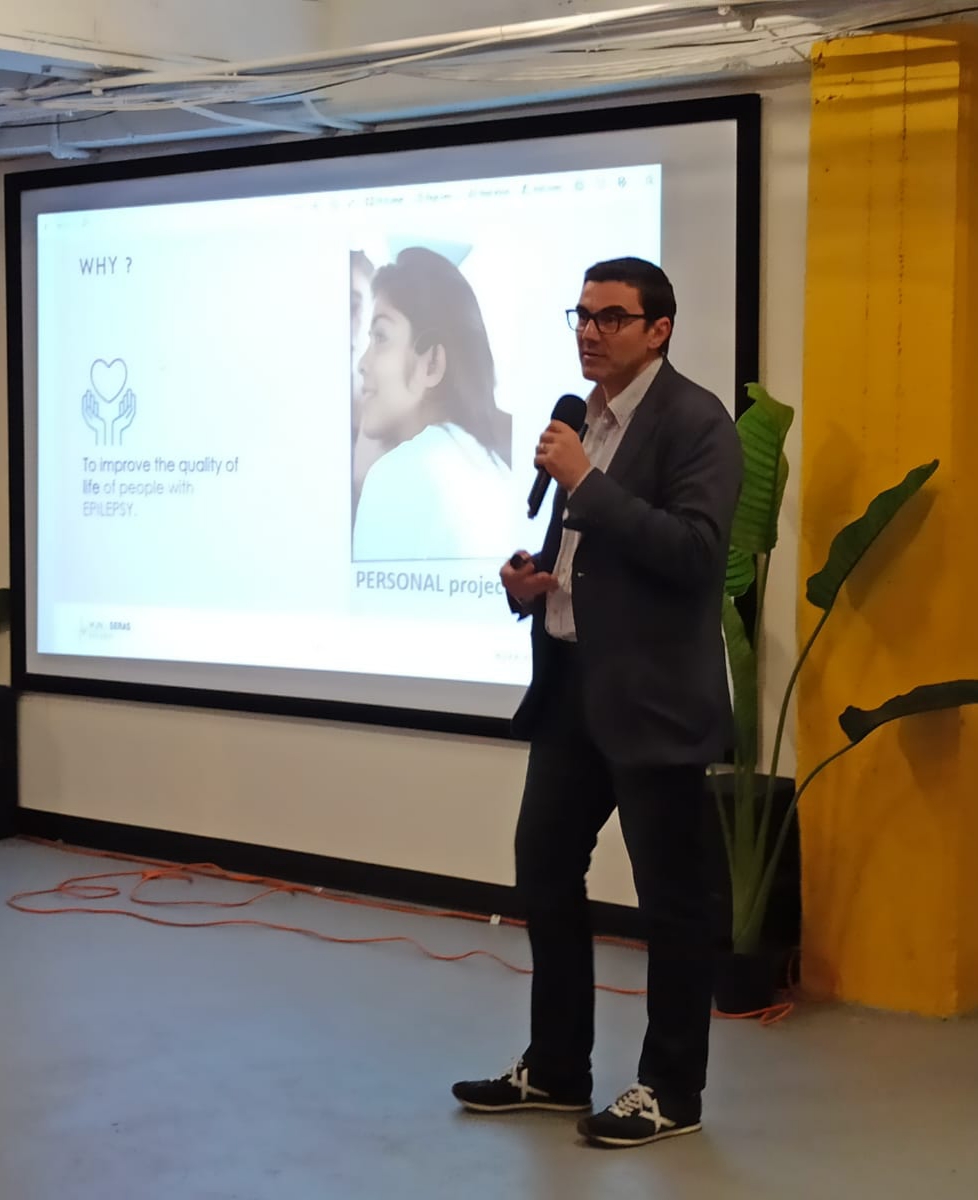 During all the days of the congress, we have witnessed the latest developments that are about to surprise us in our daily lives. Above all, we have learned from new digital health projects that are coming. At mjn-neuro we believe that technology must be at the service of people and it is in this conviction that we place all our efforts to improve the quality of life of people with epilepsy.
In San Francisco, we have had an intense agenda within the framework of the immersion week organized by EAEC and Enrich USA. We have presented our project at the Berkeley business school and to the accelerators 500 startups and SFVAULT.
Finally, thanks to Acció, for their invaluable help in our daily planning to stay in the USA.
We keep going on!