We are starting a new year. Time goes fast when you have two wonderful granddaughters who never stop growing and getting into mischief. For grandfathers and grandmothers they are like the elixir of eternal youth because you experience things with them that you were not able to feel with your own children, due to youth, lack of time… and experiencing new things at our age is a shot of life. It's not that we love granddaughters more than our children. It's just that it's something else. You have children while you are fighting with life, to make your way, to give them the best, so they don't lack anything, which makes you not enjoy with them what today, without worries of that kind, thanks to God or to the effort or whatever each one wants, you can do with the granddaughters.
During this Christmas season we have been able to enjoy our granddaughters on Christmas Eve and Christmas Day as well as on New Year's Eve. At home, someone, we don't know who, left presents on December 30, Grandpa's birthday. Someone came through the window and left presents for everyone. A lot of them.
This year I toasted with champagne at all the celebrations. I think that on each occasion I didn't finish the first glass, but I'm so excited to be served cava and to toast with it and taste its flavor in my mouth… I like wine, champagne, some mixed drinks like rum-cola… although I haven't tried the mixed drinks because I think they are too strong. But I do follow what my doctor told me to drink a glass of wine with my meals and the occasional toast with cava.
For grandfathers and grandmothers they are like the elixir of eternal youth
Life is as it comes. This is how it has happened to me and I feel privileged. I have just participated in a zoom meeting and one of the people who "spoke" was an ALS patient who did it through some device he used with his eyes. And he wanted to work and collaborate in some working group for ALS patients. He cannot move. He is extraordinarily brave and courageous. I cannot complain about my epilepsy, my hemochromatosis or my incipient osteoarthritis. I live and enjoy what I have and what I do, what more could I ask for? On the other hand, in love I have been lucky, first with my husband, whom I call my saint, then with my children who are both extraordinary, even my daughters-in-law are magnificent people because they make my children happy and my granddaughters …. What can I say about them! Well, that they are the joy of the garden and that I love them very much.
May we live this new year in peace, with lots of love and lots of health.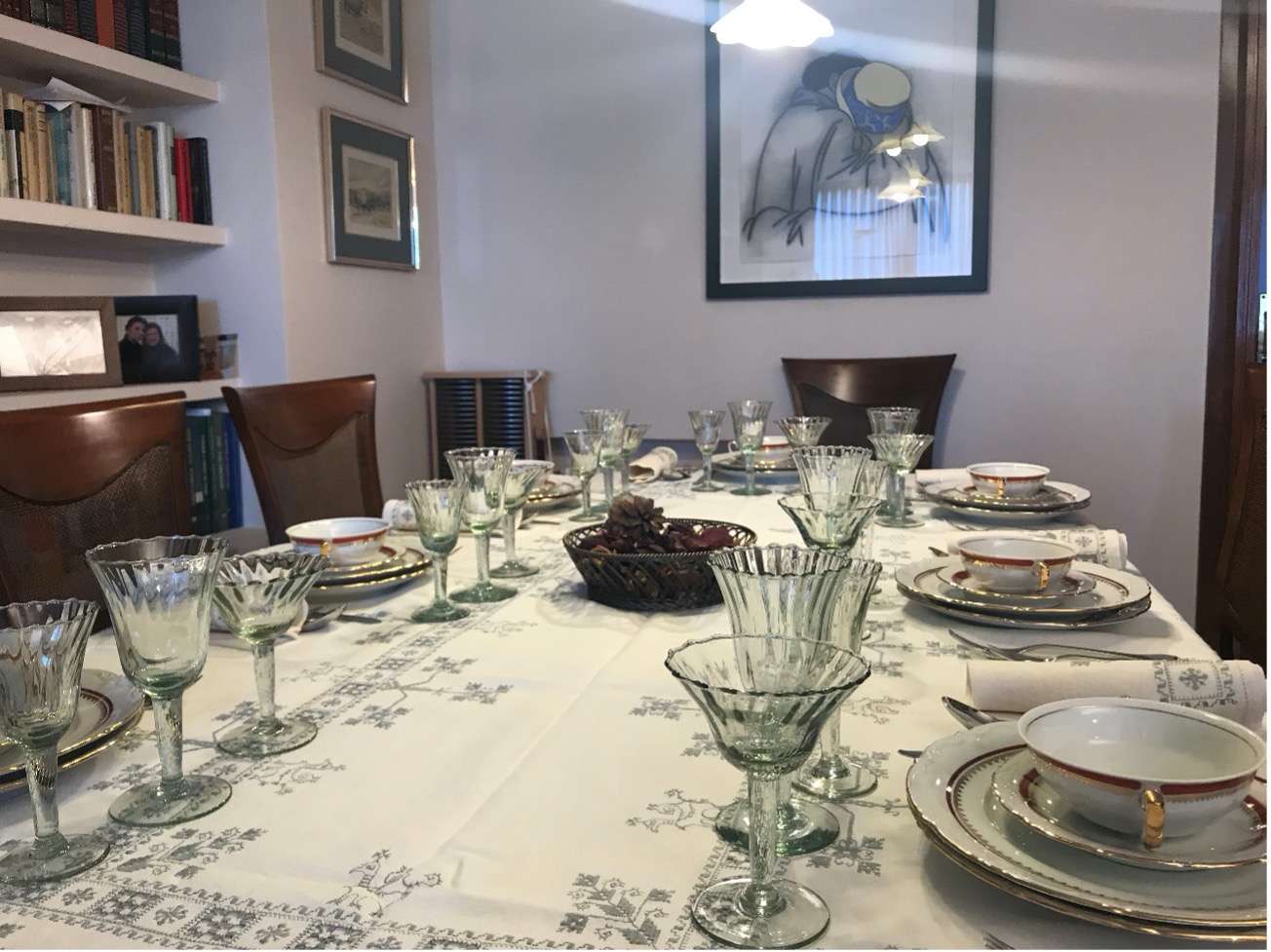 Life is as it comes. This is how it has happened to me and I feel privileged