Improving lives with innovative technological solutions
Introducing our groundbreaking products that enhances the quality of life for individuals with neurological diseases. With cutting-edge technology and a user-centric approach, we are revolutionizing the way people manage their conditions.
mjn-SERAS is a system to help people with epilepsy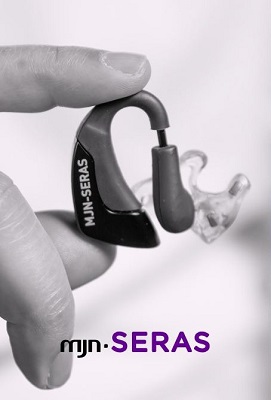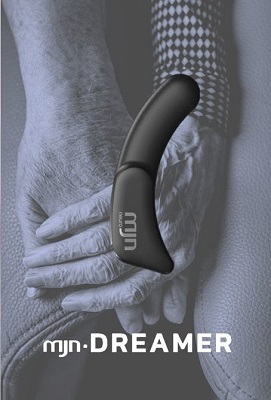 mjn-DREAMER is a system for early detection and monitoring of Alzheimer's disease
mjn-VISOR is a system for monitoring brain activity in an outpatient setting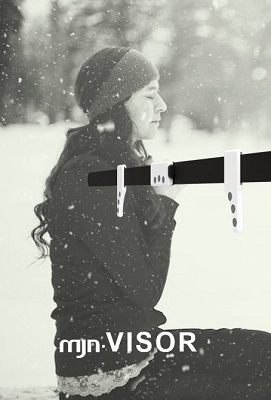 mjn-SERAS is a medical device that sends a warning signal when the risk of epileptic seizures is high, to the affected person and his or her trusted contacts..
mjn-SERAS
Bluetooth® headset with brain activity sensor.
​Custom 3D printed sensor.
Connection to smartphone via the app mjn-SERAS.
Allows you to choose the contacts that receive all the user's alerts.
Performs statistics of epileptic seizures.
Technical support and software updates are available.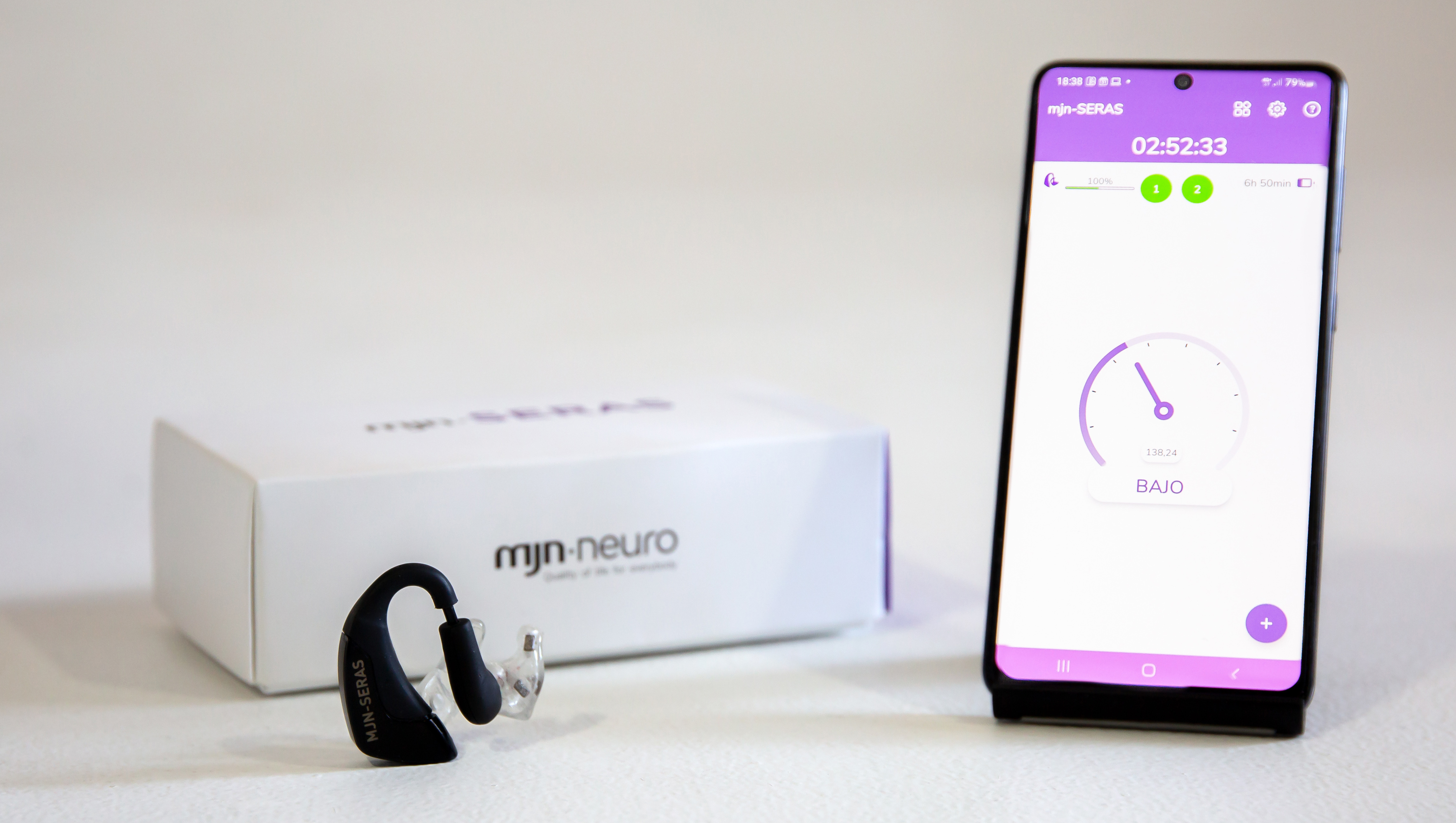 mjn-SERAS is a medical device with CE marking according to the European Directive 93/42/EEC and the Royal Decree RD. 1591/2009. Contraindications: Do not use the product if you have an infection in the ear canal or if you have a skin lesion in the vicinity of the product's area of influence. Considerations: This medical device works with an APP only on Android phones. The tested results are 96% sensitivity and 94% specificity. CPSP20103CAT. 
mjn-DREAMER records the brain activity of an elderly patient during cognitive tests in the hospital or at home. It allows the evolution of cognitive impairment to be monitored over several months.
mjn-DREAMER
Easy, reliable and autonomous screening system for Alzheimer's disease.
Bluetooth® headset with brain activity sensor.
​Disposable adhesive label with sensors.
Connection to tablet via the app Dreamer.
Simultaneous performance of cognitive tests and EEG recording..
Study of cognitive impairment and the risk of Alzheimer's disease.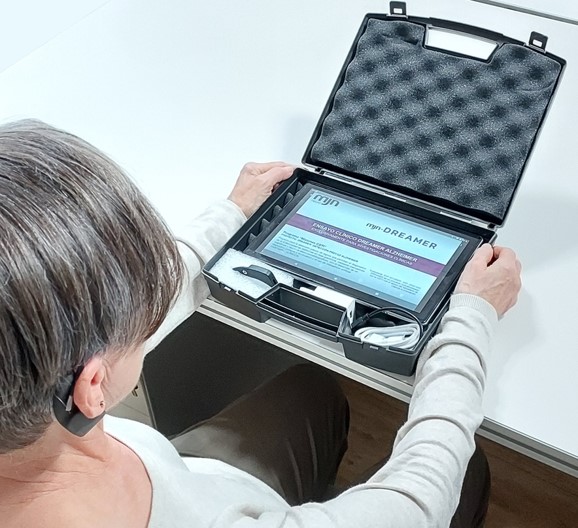 mjn-DREAMER is an electronic device that requires a tablet with the Dreamer app for Android and an Internet connection. 
mjn-VISOR allows to record and monitor the brain activity of a patient outside the hospital environment, as a "Holter".
mjn-VISOR
Out-of-hospital EEG recording system.
Bluetooth® device with brain activity sensor.
Temporal and frontal recording areas.
Connection to tablet via the app Visor.
For neurologist reviews and for remote treatments.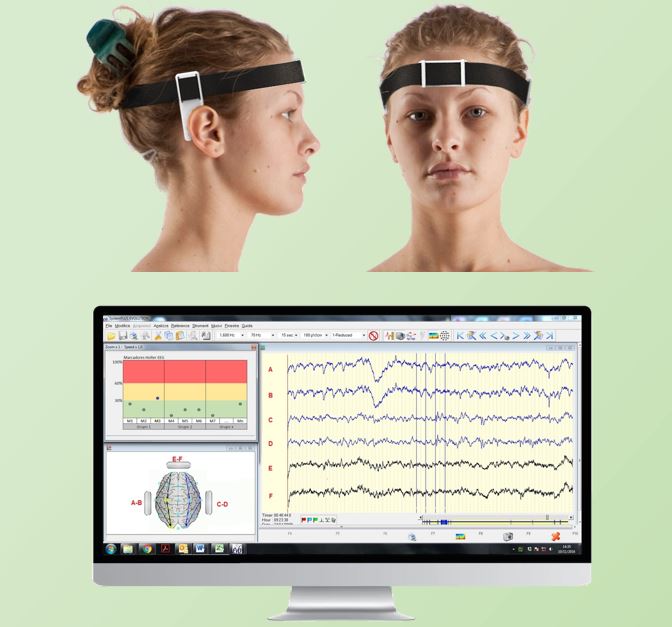 mjn-VISOR is currently under development.