My name is Marina Blánquez, I am fourteen years old, I have dark hair and eyes and I am tall. But I have a disease: I have epilepsy.
Epilepsy is a brain disorder in which a person has repeated seizures over a period of time. Seizures are episodes of uncontrolled, abnormal activity of nerve cells that can cause changes in attention or behavior.
These seizures can be of many types, such as: falling, vomiting, having convulsions, losing saliva, etc… … This is what happens to me
My mother found an association called "Mar de Somnis" dedicated to carry out activities and camps with children with epilepsy. I participated in one of the camps with the association and I really liked it and from that moment on I went to all the activities and even made good friends there. Feeling good and seeing that there are other people suffering from the same disease as me.
My father, restless to find a solution and to be able to help people with epilepsy, came one day with an idea that he was going to create a company to prevent and make epileptic seizures less harmful with a device. She finally created the company, and she wanted it to be something personal, so it is called MJN: Marina and Jana Neuroserveis.
falling, siking, having convulsions, losing saliva, etc…
This is what happens to me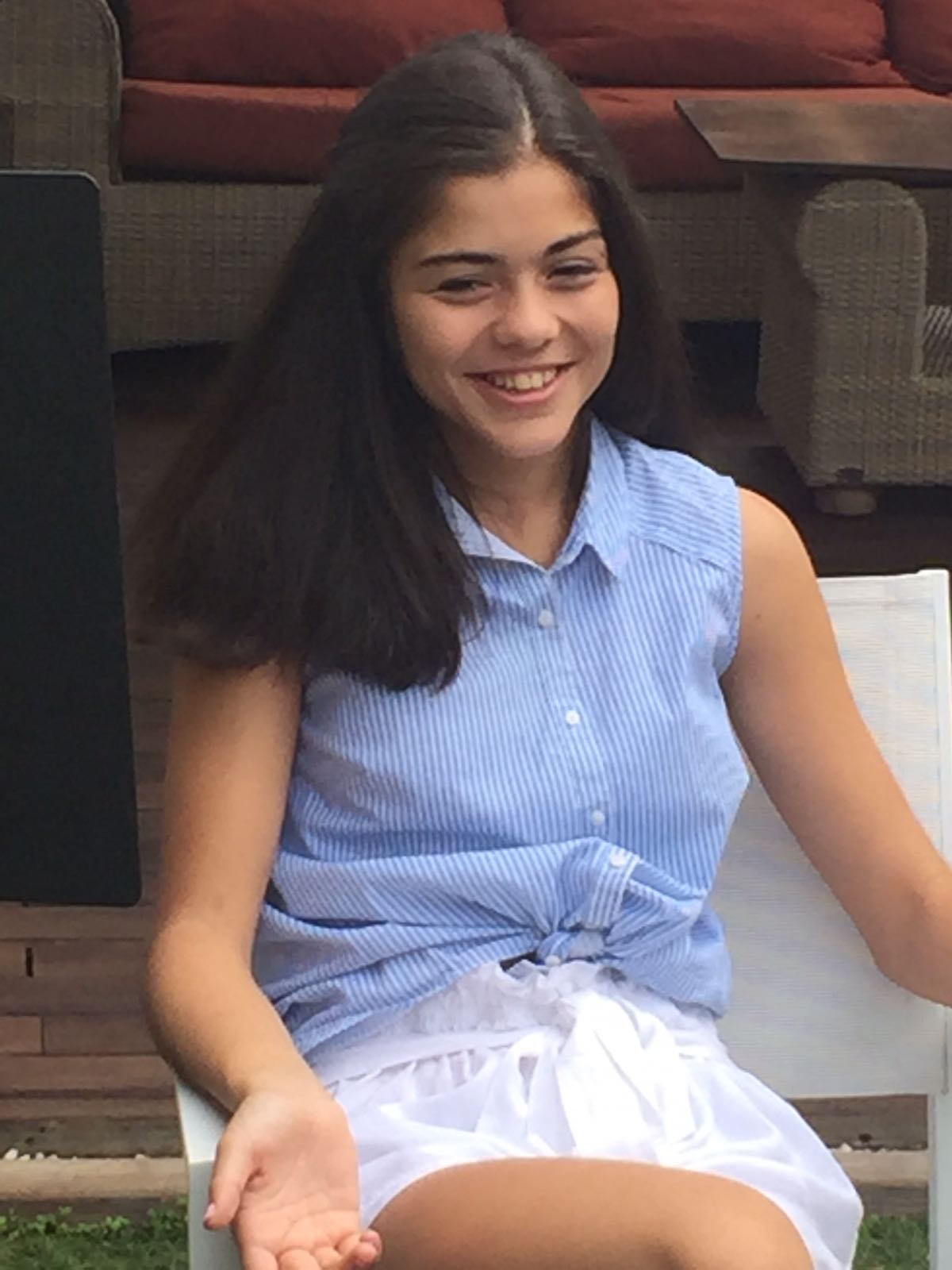 From that moment on, she said she would participate in all kinds of competitions and in the first competition she entered, the company won the first prize. Yes!!! I was very grateful to win that prize because we believed we were doing something for people like me.
I didn't tell my father directly, but I was very grateful for what my father did for me.
My father told me that now the company was dedicated to me, to do everything possible to find a solution to my crises, to be able to help me, to try to improve my quality of life; and when I grow up, the company will be mine.
I was surprised that my father founded a company specialized in me, I am very excited…
I will always be grateful to him. All my life.
Thank you dad!
TRUE STORY