Living in lockdown has been part of "our normality" since October 6th, 2015, when Alai had her first crisis. We have spent most of her life in confinement, not only at home but also in the hospital.
If we can point out one big difference between this constraint of liberty imposed by a global pandemic and the confinement in which we are forced to live many times a year by Dravet, it is that Alai was deprived of spending time with her father for 55 days and saw a routine that we had established a couple of months earlier eliminated, which was helping her a lot with her feeding difficulties, mainly, and which didn't take long to make an impact in her during the state of alarm.
In the first two weeks, she was great as if nothing had happened. She was eating very well, she was happy, active, and with a lot of energy… From the third week onwards she went into a tailspin. Suddenly she stopped eating, she only slept and drank water; she stayed that way for more than 8 days. The crises continued to appear with a frequency of between 1 and 4 crises a day every 5 days. When we had been in confinement for almost a month she had a status of 23 minutes. Fortunately, I did not have to call the ambulance or go through the distress of being taken away and isolated without the possibility of being with her in the hospital.
Both her neurologist in Madrid, Dr. Aledo, and her pediatrician, Dr. Bathiki, and her neurologist at the hospital in Coruña, Dr. Vázquez, were accessible by email and telephone and were very attentive to her. The same as his therapists at the hospital and the private center. We did not stop communicating via WhatsApp and they were a great support in the difficult moments when I felt that Alai was taking steps backward, and that despair was taking hold of me.
As far as epilepsy medication goes, we never had any problems with the supplies, fortunately. Neither did her treatment with protein powders and shakes prescribed by Dr. Moreno, her gastroenterologist, to help her regain energy and be better fed since she only accepts yogurts of a certain brand and it is specifically with the food, where we notice the setback and the ravages of this confinement.
Seeing her father again and spending almost two weeks with him had a tremendously positive effect on her. We never imagined, neither he nor I, that she would show us in this way how much she missed him and how aware she was of his absence. It is as if she had been depressed until she saw him again. We, as a couple, have come out much stronger and have taken advantage of this time to sort out all the chaos that the illness has thrown us into along with many other problems. We are now more united than ever and our daughters, Alai and her little sister, are better off emotionally than ever. We are again a family with clearer priorities, if possible, and with more strength and willingness to fight than ever before.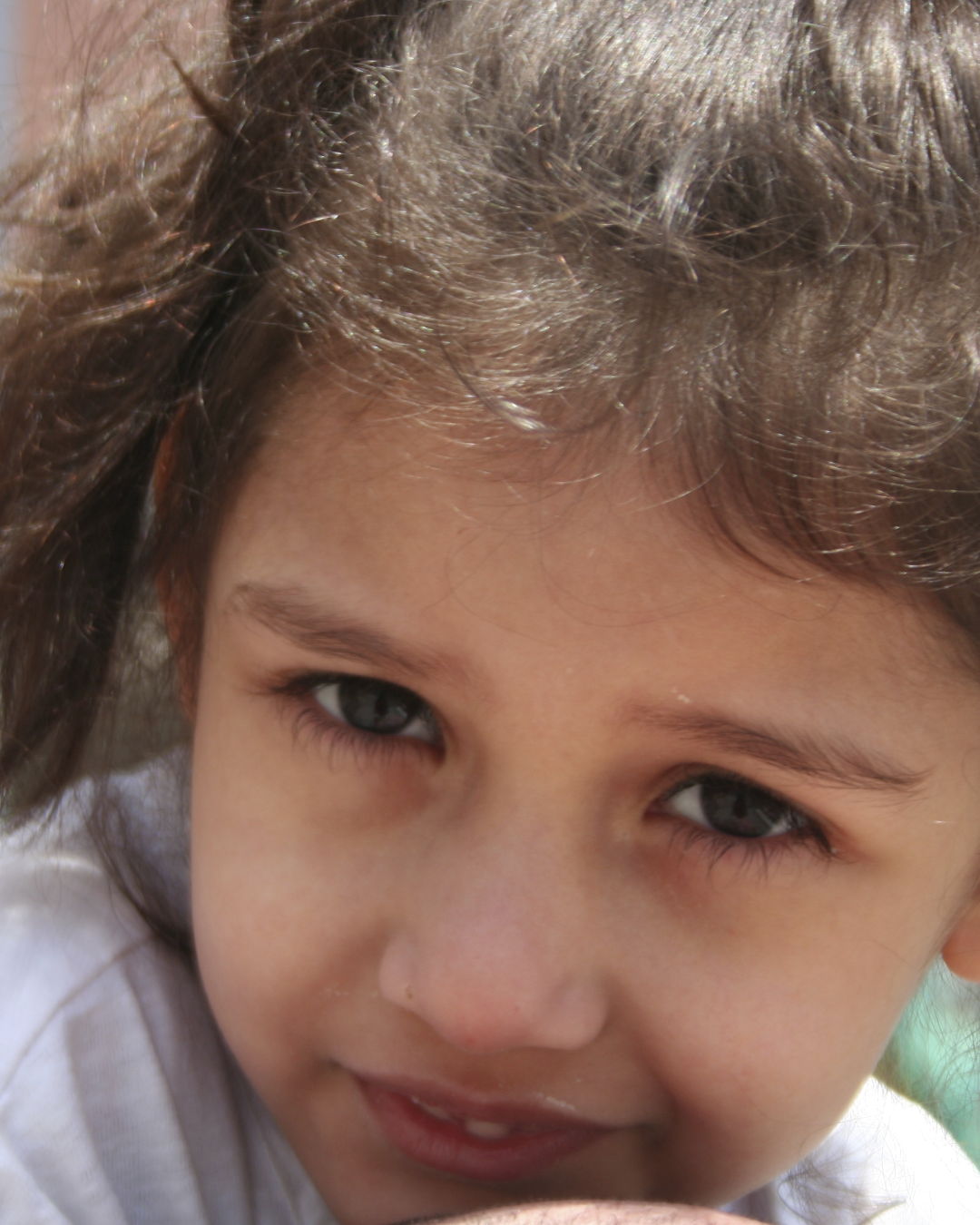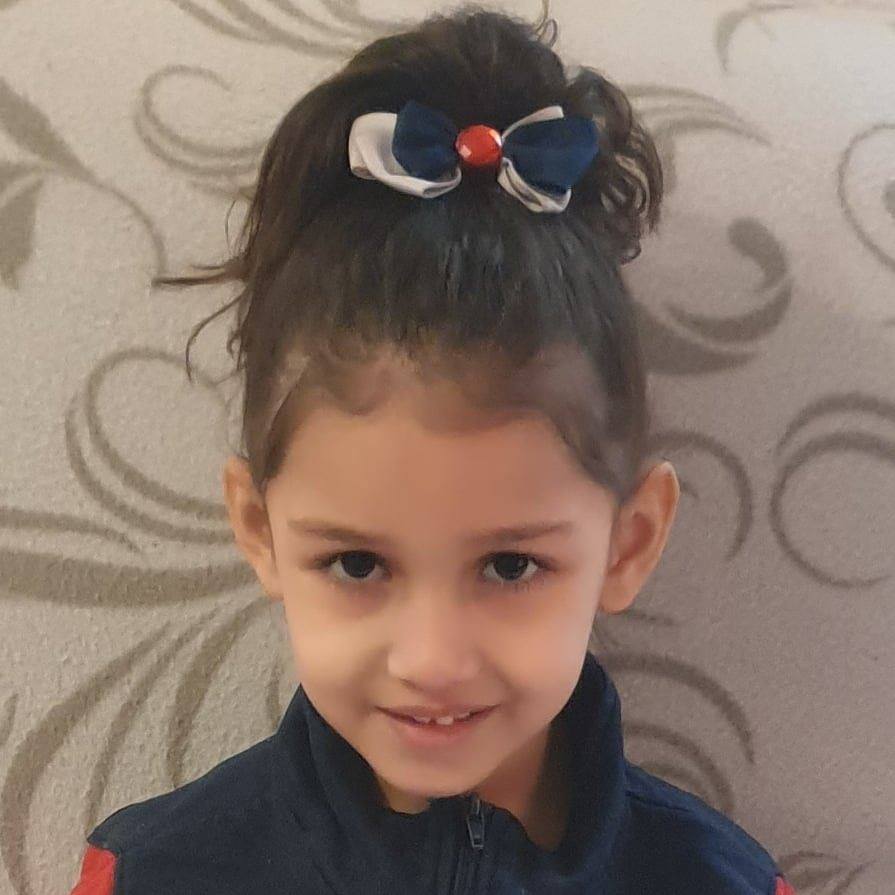 Today, I can say that we are coming back very slowly and with extreme caution to her routines, such as returning to therapy. She has regained some weight, although he still hasn't tried solid foods, all she eats it's based on yogurts, smoothies, and protein powder.
Another aspect that we can also highlight regarding this confinement, is that it left us on right at the doors of a treatment that Alai should have already started in March with Fenfluramine, the drug that we have been waiting for two years and for which we have been fighting ever since to get, as we were not able to enter the trials at the time. It is our last cartridge in the vanguard of the fight against Dravet, pharmacologically speaking, so that Alai can have a long and deserved rest from the crisis and can continue to advance more steadily and sustainably over time in terms of its global psychomotor development.
Fortunately, we are now just days away from traveling to Madrid, with all the corresponding precautions and authorizations so that they can perform the tests that are necessary to approve the use of Fenfluramine. Right now, our biggest question is how we are going to face September when school resumes, we are not sure how we are going to face that situation with her or how she is going to be reintegrated. What we are sure of is that it will do her a lot of good to go back to school, recover her routines little by little and get back in touch with her peers.
For us, it will also be a great test of confidence and courage. Dravet has "accustomed" us to living in fear, uncertainty, and the desire to constantly put Alai in a protective bubble. But this pandemic has opened our eyes, minds, and hearts a little more. Yes, we have been very afraid and the precautions for her have been extreme, but we have also realized that it is not healthy to live tormented by the fear of getting sick. That by following all the measures and respecting all the safety rules, we can provide her with quality of life and allow her to live the experiences that every child of her age needs.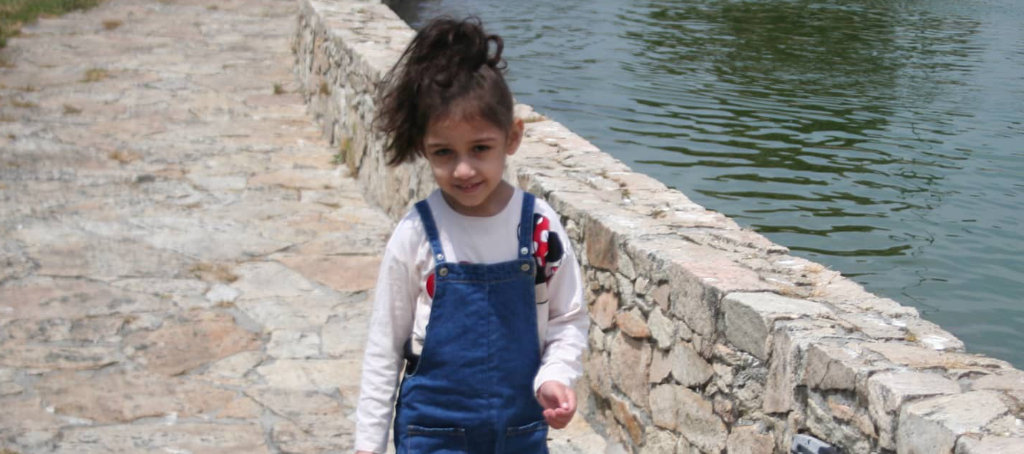 All of us, not only families affected by Dravet but all human beings worldwide, have to adapt to the "new normality", learn to think more about others, to take better care of ourselves. The whole world has known what it is like to live day after day with uncertainty as a companion, something we have been doing for 5 years now as a family.
Our little girl turned 5 years old last June 2nd and, what she knows most about life is confinement, hospitalizations, medical tests, fear, and pain. But she also knows joy, love, and solidarity. She misses, in her own way, her school, her therapies, being with her family (grandparents, uncles and cousins), going to the park, to the beach (which she loves)… and we are delighted and willing to do our best so that she can continue to enjoy, and grow with the maximum quality of life that is in our hands to offer her.
We thank you from the bottom of our hearts for all the support we have received, we wish that our experience will serve to bring you hope and we would like to share with you a thought that has helped us a lot in coping with this situation and that has become a mantra for us: "The only thing that guarantees happiness for a child is love".
Gómez Martínez Family