 TECHNOLOGY FOR SOCIAL IMPACT
Improve the quality of life of the people
We are an interdisciplinary group that works to make technologies that provide a better quality of life to the people. Our motivation is people, so we work hard to improve day by day with you. Get to know us.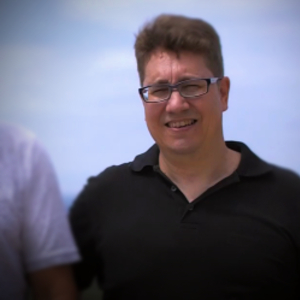 Xavier Raurich
COO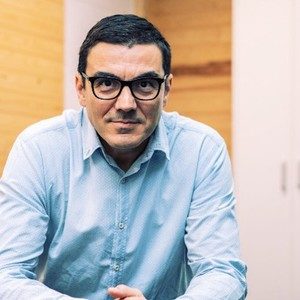 David Blánquez
CEO-CTO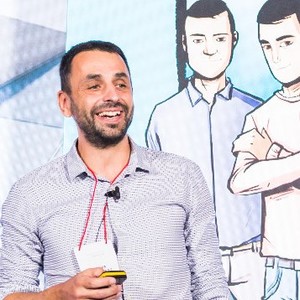 Salva Gutiérrez
CFO

Founders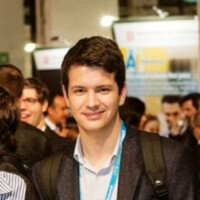 Ernest Montañà
Chief engineer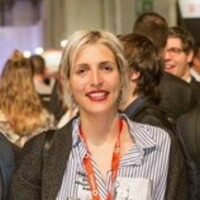 Jordina Arcal
Chief engineer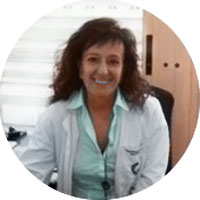 Dra. Gloria Durán
Chief engineer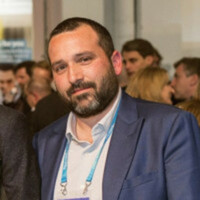 Jesús Valls
Software engineer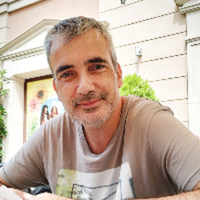 Lluís Munsó
Software engineer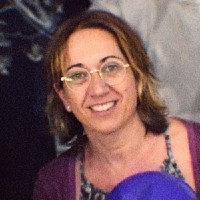 Marta Arnau
Accounting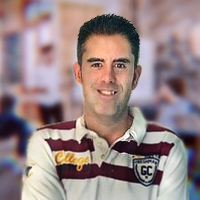 Fernando Atienza
Quality manager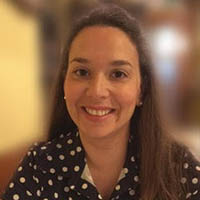 Anna Rodríguez
Sales & Marketing
Team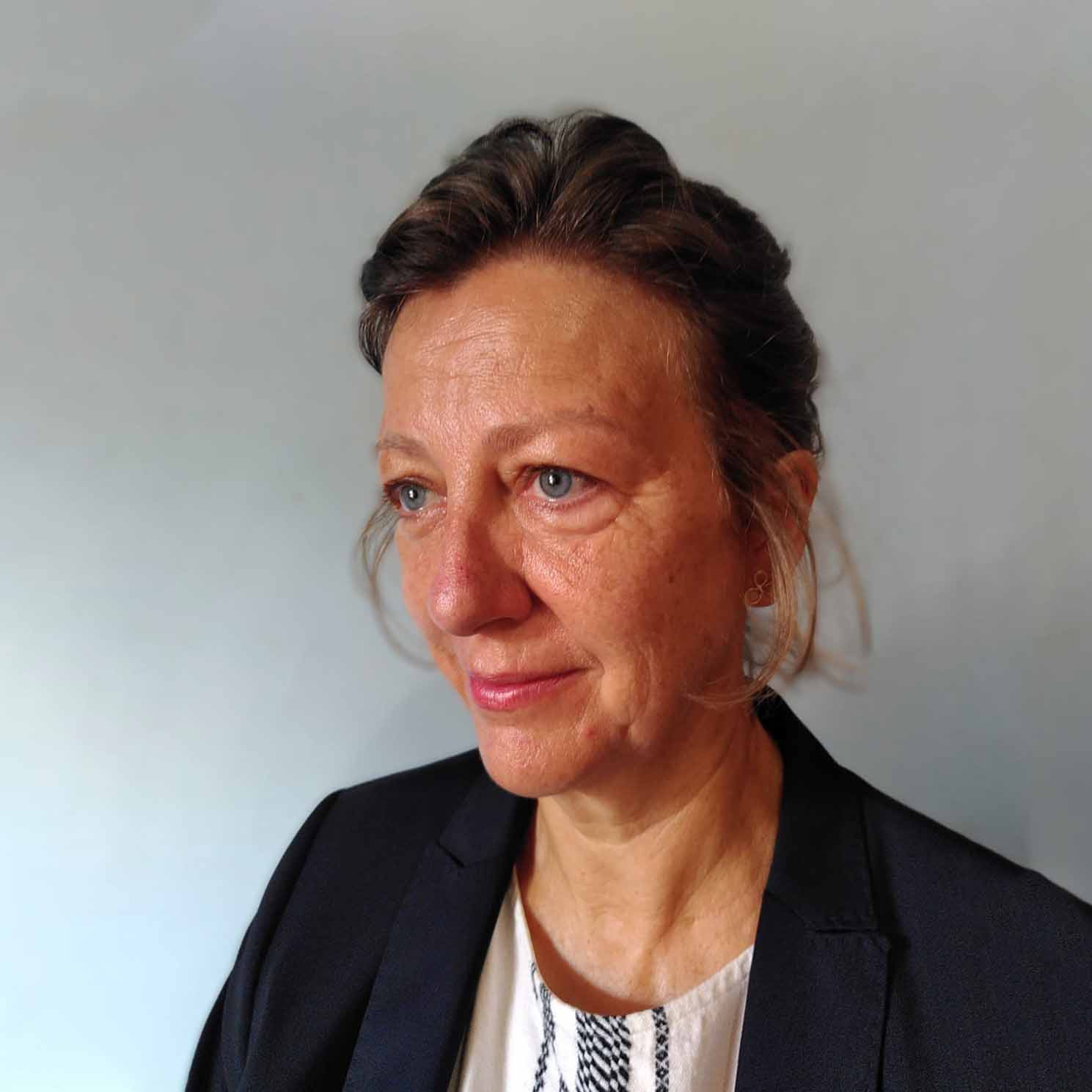 Beatriz López
Ph. D. Artificial Intelligence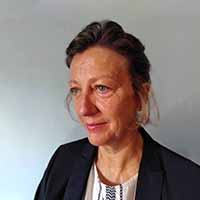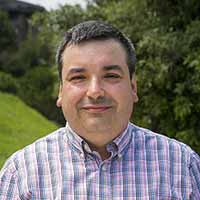 Luismi Aras
Dr. Medicina, CEO Apoyo Dravet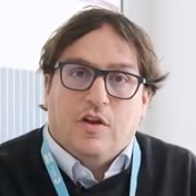 Adrián Trejo
Director Neurociencias Corachan
Advisory Board
An unquestionable objective
We have very clear objectives.
We only understand technological development if it has a social impact, which is why we spend part of our income to R+D projects and part of our profits to social action.
MJN has a positive impact on our society, as we explain in our Theory of Social Change. Also, we will periodically measure our impact and publish the results obtained. Discover the importance of social change in MJN.
of our profit will be dedicated to promote social projects
of our sales will go to research and innovation
Awards and recognitions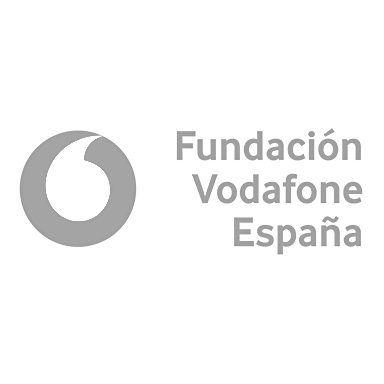 Vodafone Foundation's Award for Innovation in the ICT Social Solution Category.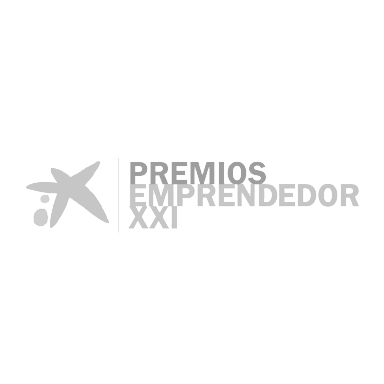 Finalist and accesit
of Emprendedor XXI de CaixaBank Finalist and accesit 2018.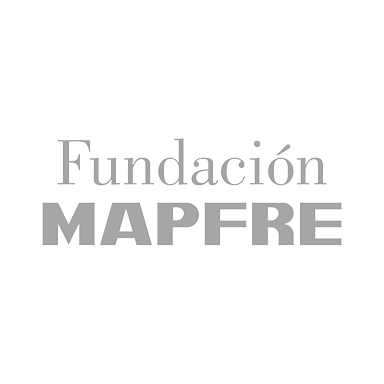 International Award for Social Innovation e-health category Mapfre Foundation.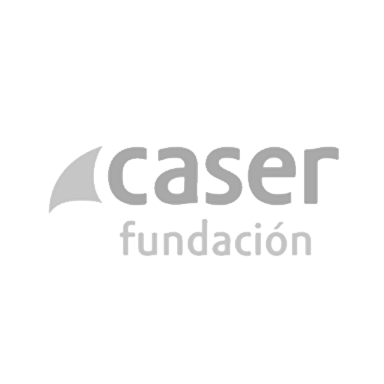 Caser Prize: 1st Prize Dependency and Society Category R&D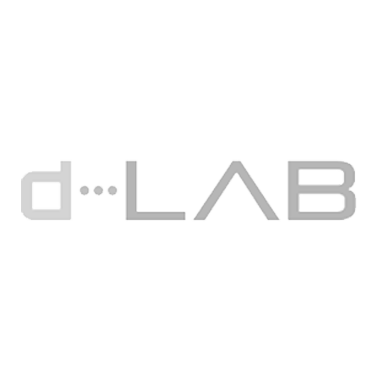 1st prize d_Lab international award organized by MWC 2017.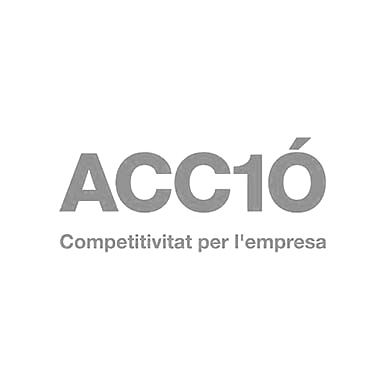 Among the 3 best startups in the health sector of Catalonia Premis Acció 2017.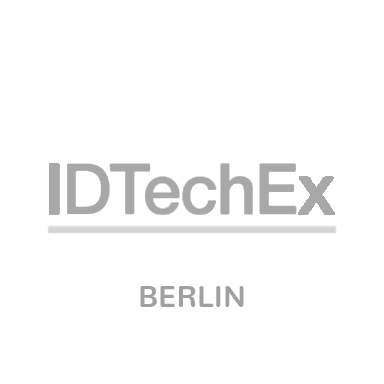 Award best wearbale technology fair IDTechEx Berlin 2017.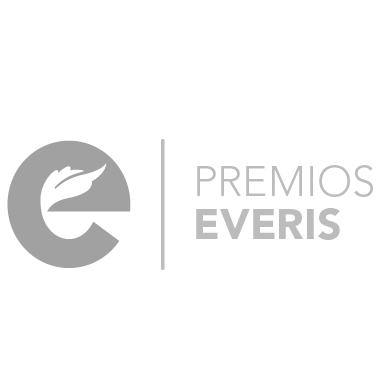 Finalist and accesit 2018.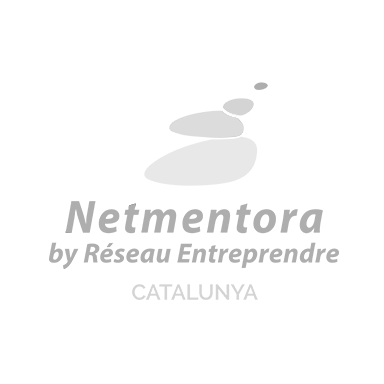 Project awarded by Netmentora Catalunya.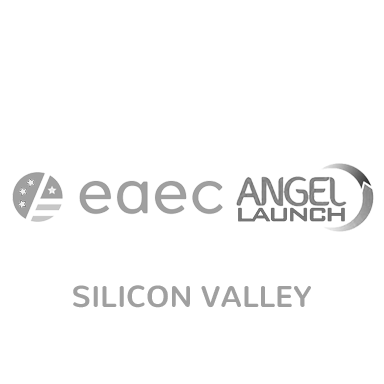 1st prize Las Vegas
Funding Summit.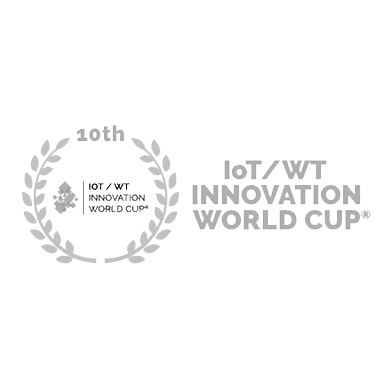 Top Catalan IOT Start-up.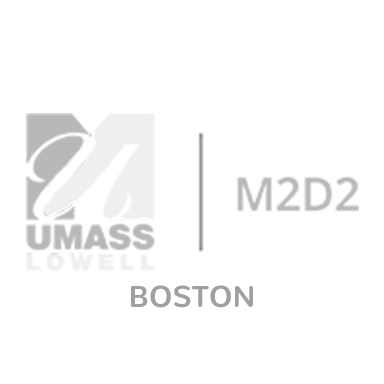 5th prize in the M2D2 medical device competition, UMASS University, Boston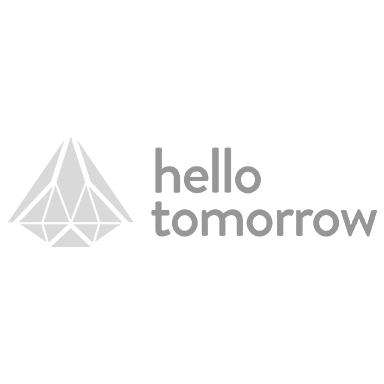 Hello Tomorrow: Deep Tech PIONEER Recognition, Paris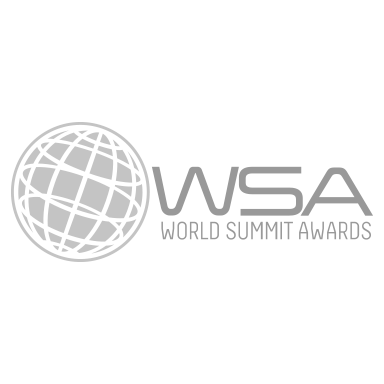 WSA: Among the 5 best projects worldwide about Digital Health and SDG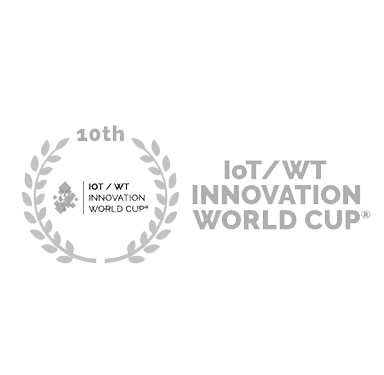 2nd International Top IA Health Project Award, Düsseldorf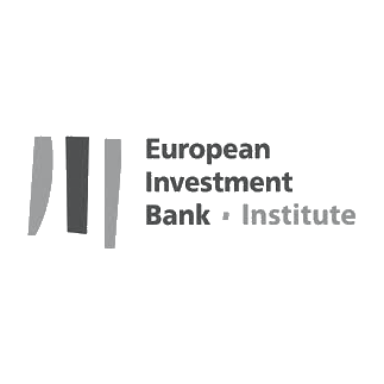 EiB finalist, recognition as one of the 15 projects with the best social impact in Europe, Dublin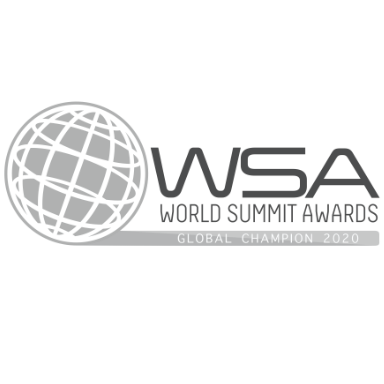 Global Champion WSA. World's Best Digital Health Project by World Summit Awards, Vienna
Our commitment to excellence
Everything we do in MJN is compliant with the highest quality standards.
MJN has the ISO 13485:2016 quality certificate, the Manufacturer's License from the Spanish Agency of Medicines and Health Products and the CE certificate as a class IIa medical device. You can also read our quality policy here.
Discover the last company news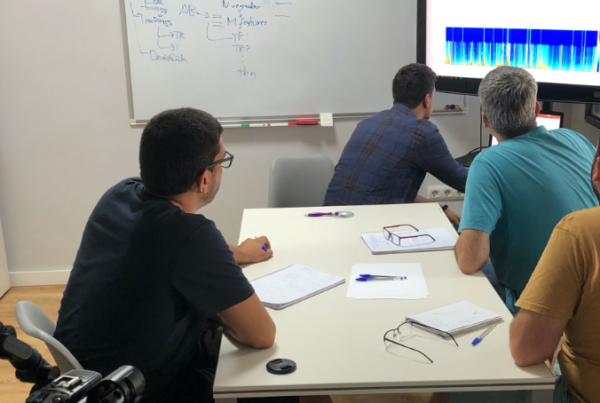 When we started our project in 2012, we knew that only a highly advanced technological solution would be able to…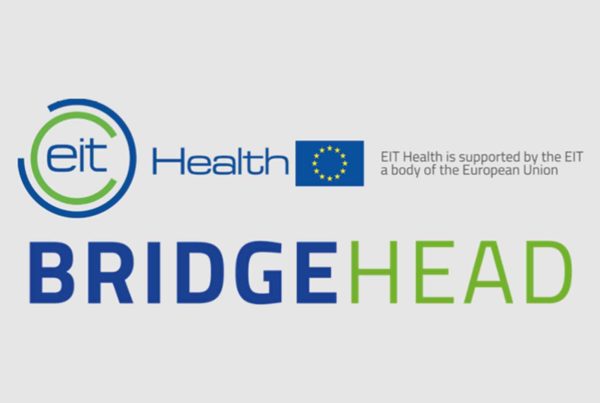 The EIT Health BRIDGEHEAD program aims to help health projects grow their businesses and validated products beyond the markets. BRIDGEHEAD…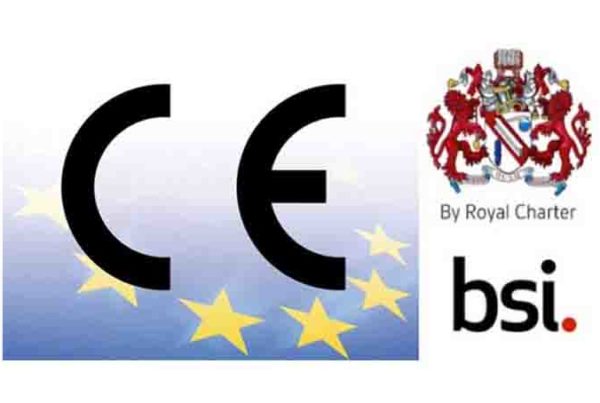 The MJN project was born with two main objectives. The first is to develop a technological solution to help people…
See all news
Our collaborators
We are not alone helping people with epilepsy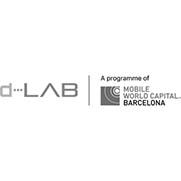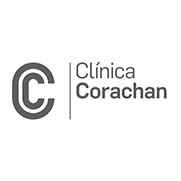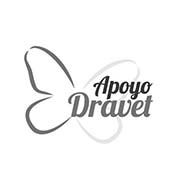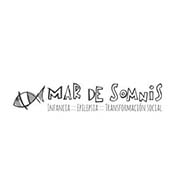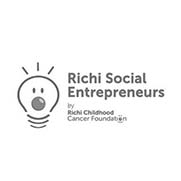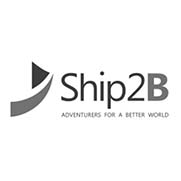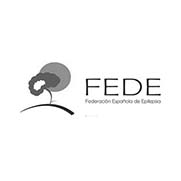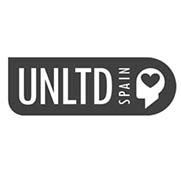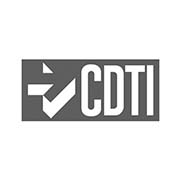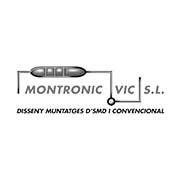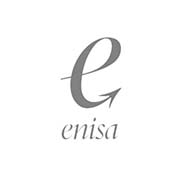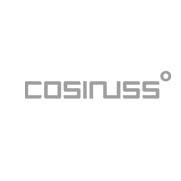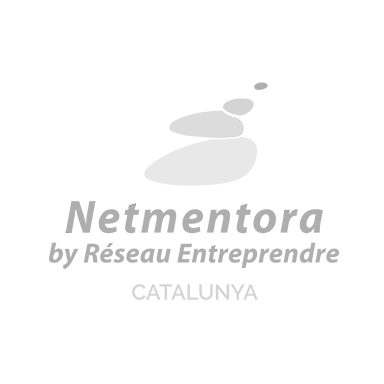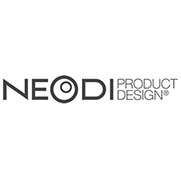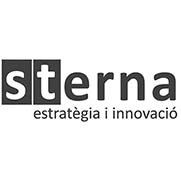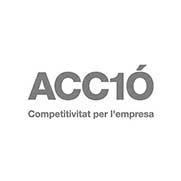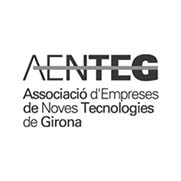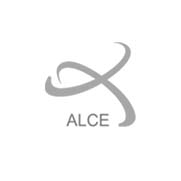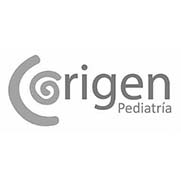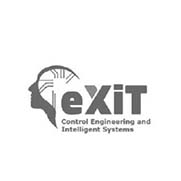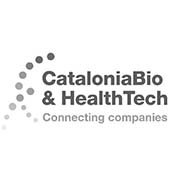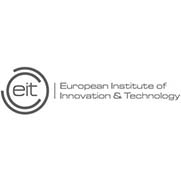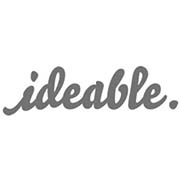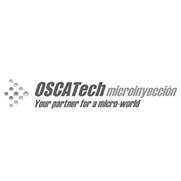 Grant programs
Horizon 2020, SME Instruments 2018-2020. Grant 849781
Project: Seizure Risk Assessment for epilepsy
See more

Retos Colaboración MJN-eXiT (Universitat de Girona)
Project: MJN-SERAS, Device for the evaluation of the risk of epileptic seizures
The main objective of the project is to improve the quality of life of patients with epilepsy through the development of a solution that will be capable of detecting and alerting epilepsy seizures suffered by this type of patient and thereby avoiding accidents resulting from these situations.
To achieve this objective, the project collaborates with the company MJN, which will take the lead into this initiative. The project will also count on the UDG eXiT Research Group who has a long experience in creating predictive methods from biomedical data.
Project funded by FEDER / Ministry of Science, Innovation, and Universities – State Research Agency / Project (RTC-2017-6701-1).
The main objective of this call is to promote technological development, innovation and quality research.
See more